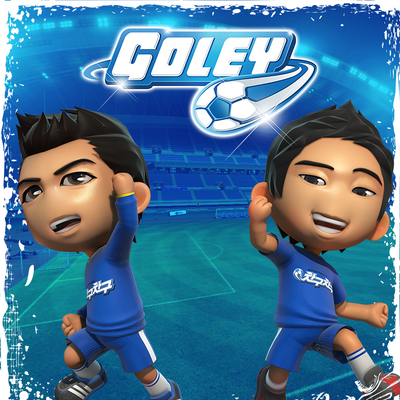 Goley'e; Şampiyonlar Ligi Modu, Gol Tekrarı, 5 Yeni Takım ve Gareth Bale'ın eklenmesi yetmedi diyenlerdenseniz. Bu Yeni yama içeriklerimiz tam size göre!
Neymar ve Fellaini, 2014 sezonu olarak eklendi. Mağazada bulunan kart paketlerinden ulaşabilirsiniz.
Pozisyon paketlerinin 5'li versiyonları Mağaza/Paketler bölümüne eklendi.
Ceza sahası içerisinde çekilen şutlarda iyileştirmeler yapıldı.
Ad blocker interference detected!
Wikia is a free-to-use site that makes money from advertising. We have a modified experience for viewers using ad blockers

Wikia is not accessible if you've made further modifications. Remove the custom ad blocker rule(s) and the page will load as expected.