"Kiralama" sistemine "Kart" sekmesine girerek sol üst bölümde "Kiralama" butonuna basarak ulaşabilirsiniz.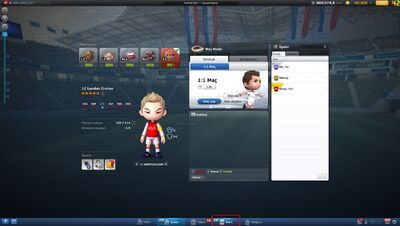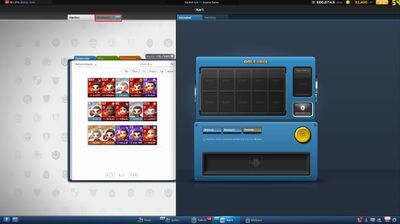 Sağ kısımda çıkacak olan tabloda istenilen kriterlere göre arama yapabilirsiniz.
- Kart Seviyesi
- Oynadığı Yıl
- Oynadığı Pozisyon, olarak 3 farklı arama kriteri bulunmaktadır.
- Ulaşmak istediğiniz futbolcunun, yalnızca ismini doğru yazarak da ulaşabilirsiniz.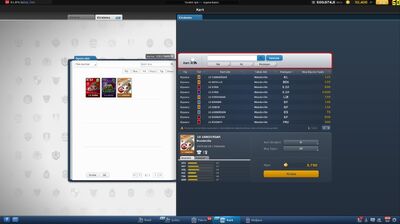 Aradığınız oyuncuya ulaştıktan sonra aynı tablo üzerinde sağ alt kısımda bulunan "Kart Seviyesi"ni seçerek 1 ile 10 seviye arasında seçim yapabileceksiniz.
Seviyenizi seçtikten sonra altında bulunan "Maç Sayısı" seçeneğinden 1-5-10-15-20-25-30 maç seçeneklerini seçtikten sonra "Kirala" butonuna bastığınızda istenilen JoyPara'yı ödeyerek futbolcunuzu kiralamış olursunuz.
Not: Kart seviyesini yükseltmeniz futbolcunun daha iyi özellikler kazanmasını sağlar.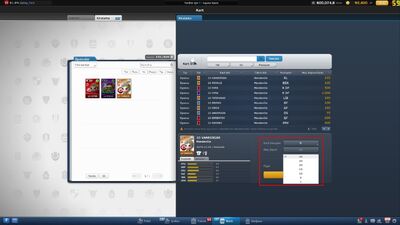 Oyuncularınızı kiralayıp maç sayısı biten futbolcularınızın da kira sürelerini uzatabilmektesiniz.

Maç süresini "Kart Yönetimi" sekmesinde de kiralama süresi bitmiş oyuncunun üzerine gelerek de uzatabilmektesiniz.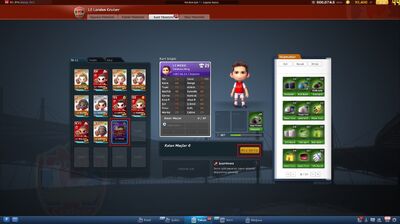 Ad blocker interference detected!
Wikia is a free-to-use site that makes money from advertising. We have a modified experience for viewers using ad blockers

Wikia is not accessible if you've made further modifications. Remove the custom ad blocker rule(s) and the page will load as expected.