Goley posta kutusunda, diğer oyuncularla posta alışverişi yapabilir, satın alınan kartları vs buradan gözükür

Peki posta nasıl yazabiliriz?
Goley arayüzünün sağ alt tarafında posta kısmına girilir.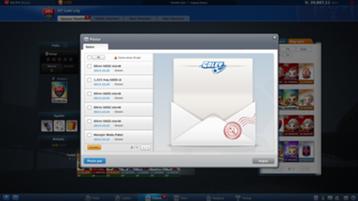 "Posta Yaz" kısmına tıklayıp oyuncu arkadaşına posta atabilir.
Alıcının doğrudan ismini yazabilir ya da oyuncu listesinden seçebilebilir. Ancak mesaja eşya eklenilmez. "Gönder" butonuna bastıktan sonra posta gönderilir.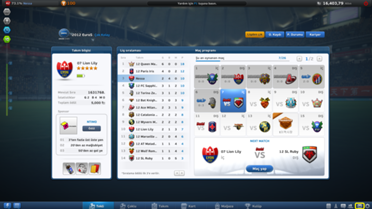 Bir kart alındığında ödeme posta yoluyla yapılır. Etkinliklerden kazanılan ödüllerde posta kutusuna gönderilir.
Postalar posta kutusundan konularına göre kontrol edilebilir. Eklentili postaları kutu şeklindeki simgeden kontrol edip, eklenen eşyaları "Al" butonuna tıklayarak oyuncu alır.
Alınan postları kullanıcı silebilir ancak alınmayan postalar 30 gün saklandıktan sonra otomatik olarak silinir.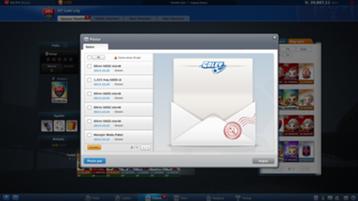 Ad blocker interference detected!
Wikia is a free-to-use site that makes money from advertising. We have a modified experience for viewers using ad blockers

Wikia is not accessible if you've made further modifications. Remove the custom ad blocker rule(s) and the page will load as expected.